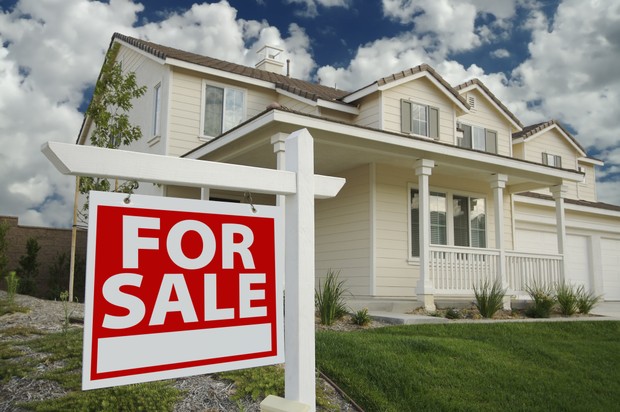 Buying a home is a super exciting endeavor
Have you been thinking, "I want to buy a home," but you're not quite sure how to get started? This Home Buying Seminar is for you. Here at HomeSmart, we believe in the importance of homeownership education. Join us June 29th and learn all there is to know about the path to home ownership. We will go through each step from start to finish.
In two hours of training, the first 90 minutes, you'll learn the entire home-buying process from start to finish, and how to stay on track as a responsible homeowner. The class is offered in English with a Spanish, German and French interpreter available.

Best of all it's FREE, with no obligation.
Talk to the experts
The remaining 30 minutes will be devoted to questions from future homebuyers, and answers from your HomeSmart Homeownership Team Members, and our Columbia Funding Mortgage Loan Officer Tayor Winker, who will be available to answer questions about qualifying for a mortgage loan
Knowledge is Power
Find out what to expect from the home-buying process
Learn the tricks to make your offer stand out
The Do's and Don'ts of preparing to qualify for homeownership
We are certified instructors through the WA State Finance Commission, this class is educational, and it can be continued to reach the full five hours required by WA State.
Sign up is easy /contact-me